World Officers
World Federation of Methodist and Uniting Church Women
My Story
Twenty years ago, the verse Acts 1:8 became very important to me. 'But you will receive power when the Holy Spirit has come upon you; and you will be my witnesses in Jerusalem, in all Judea and Samaria, and to the ends of the earth.' Since then, I have indeed been enabled to witness God at work 'here, there and everywhere'.
I am grateful to the Methodist Church for helping to make that possible. Through my involvement with the Methodist women's movements in Britain, I have enjoyed opportunities to meet women across Britain and Ireland, further afield in India and Sri Lanka and at the World Assemblies in South Korea and Johannesburg. As a mission partner with my husband, Les, I served in Barbados, MCCA and attended the Area Seminar in Panama. I was World Federation Area President for Britain and Ireland 2011-2016, working alongside our sisters in Europe: Continental to arrange our Area Seminar in Italy.
Now I find that God is leading me on to further responsibilities as your World President. I am grateful to God for the strong team I have been given to serve alongside. There is much to do to be faithful to the vision of Helen Kim, our founder. Together, we must continue to build a strong sisterhood of women who will 'Know Christ and make Him known' and strive to rid the world of poverty, injustice and violence. I look forward to coming to your Area Seminars and discovering how God is already at work in your communities. I will do my best to serve in the strength God gives me. I value your prayers.
My Story
Ann lives in Melbourne, Australia. She is a primary school teacher with qualifications in Children's Ministry. She is married to Rev. John Connan, and together they have four adult children and five grandchildren. Ann served for 12 years as a missionary with the Methodist Church in Tonga, and established the first school for disabled children there. For 20 years she co-pastored with John in the Uniting Church in Australia, and for two years in Los Angeles. Ann has also trained volunteers from across the state of Victoria as teachers of Christian Education in Government primary schools. In her retirement she runs two Kids' Clubs at her local church, and sings with the Melbourne Singers.
My Story
Matilda is a Chartered Librarian and Fellow of the Institute of Library and Information Professionals (CILIP) UK, the current Director General of The Gambia National Library Service Authority (GNLSA), and a member of the Education Advisory Council in The Gambia. Matilda is the Circuit Steward of Wesley Cathedral and the Assistant Secretary of Conference of the Methodist Church The Gambia. In her tenure as Secretary of the Wesley Women's Auxiliary, she advocated for the formation of the Methodist Women's Federation The Gambia (MWFTG), which comprises all Methodist Women's Auxiliaries and Women's groups. She was successful in obtaining a grant to establish a Women's Desk Officer to coordinate and oversee gender and youth activities within the Methodist Church in The Gambia. Matilda is the Convener of the Education and Scholarships Sub-committee of The Gambia Christian Council, Chairperson of the Albion Methodist Lower Basic School, and a member of the Education Committee of the Methodist Church. She is committed to women's work, youth and outreach services. In addition, Matilda has served on UN Electoral Commissions in South Africa, East Timor and Kosovo as an International United Nations Volunteer (UNV).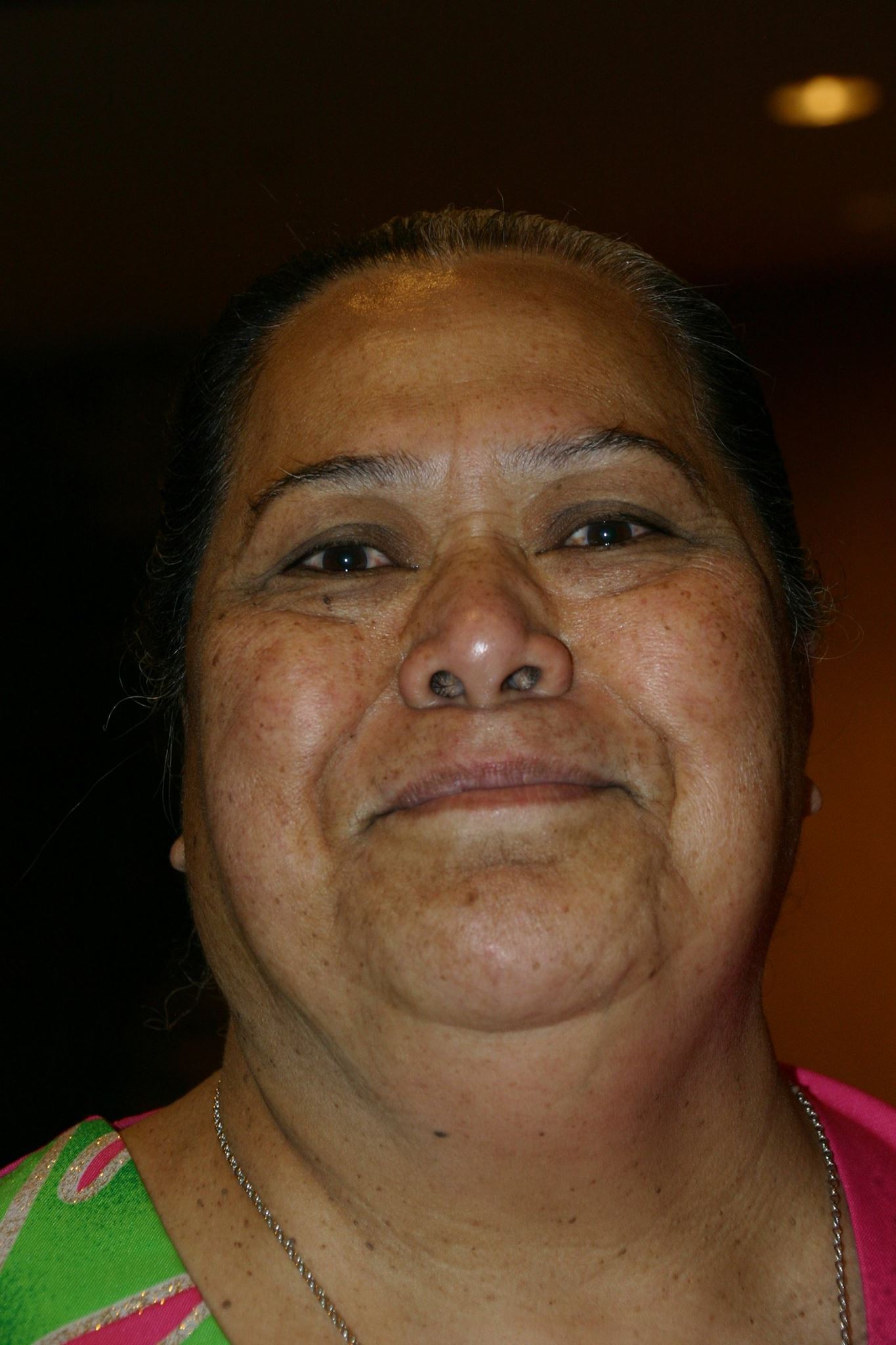 My Story
Originally from Samoa, Leu has lived in New Zealand for more than twenty-seven years. She is a qualified accountant and married to a Methodist Presbyter. They have two adult children and five grandchildren. Leu is a humble individual and is honoured to be re-elected to serve another term in office. She thanks everyone for their continued support and she prays God will bless her with good health and wisdom to serve the World Federation of Methodist and Uniting Church Women the best she can for the next quinquenium.
In her own words, Leu says "Ia Viia lava Iesu e fa'avavau Amene!" (To Jesus be the glory forever, Amen)
ITAMUA MATAIVA DOROTHY ROBERTSON
World Secretary
South Pacific Area
[New Zealand, Methodist Church of New Zealand]
Contact the World Secretary
My Story
Mataiva is of Samoan descent and was born and raised in New Zealand. She is married to Namulauulu Taotua Joshua Robertson and they live in New Plymouth. Mataiva is a member of the Methodist Church of New Zealand and attends Fitzroy Methodist Church of Sinoti Samoa. Her passion for Social Justice was affirmed when she attended her very first World Assembly (11th Assembly, South Korea, 2006) as a Helen Kim Memorial Scholar. Since then her desire to serve in the World Federation has grown considerably. In 2008 Mataiva attended the Human Rights and Dignity seminar held at the Bossey Institute, Switzerland, which fuelled the flame within her to be a catalyst for change amongst the communities she engages with. At the 12th World Assembly held in Johannesburg, South Africa in 2011, Mataiva attended as the New Zealand Unit President, and this year at the 13th World Assembly in Houston, she was one of the Helen Kim Programme Coordinators. Mataiva considers it a huge privilege to be able to give back to an organization that has invested so much in her, and she looks forward to the opportunity to serve and share fellowship with all the Federation's women.