Support the World Federation
Donate Financially to Enable the Continuing Work of the World Federation
Your Donations Support Our Work
Financial support for the ministry of the World Federation of Methodist and Uniting Church Women comes from Member Churches of the World Federation and from individual gifts. You are invited to share in the ministries supported by the World Federation through your prayers and your financial gifts.
Donations can be allocated to any of the following WFMUCW areas:
Helen Kim Memorial Scholarship Programme
Tree of Life Publication
World Assembly
United Nations Programme
General Fund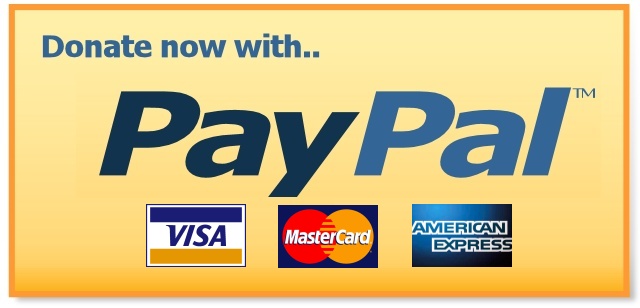 Online Payments
Debit and Credit Card Donations can be made via our payment processor, PayPal.
Bank Transfers can also be made via PayPal or directly to our Bank of New Zealand account.
For further details, please contact our World Treasurer.
Contact the World Treasurer