Global Online Event 13th and 14th August 2021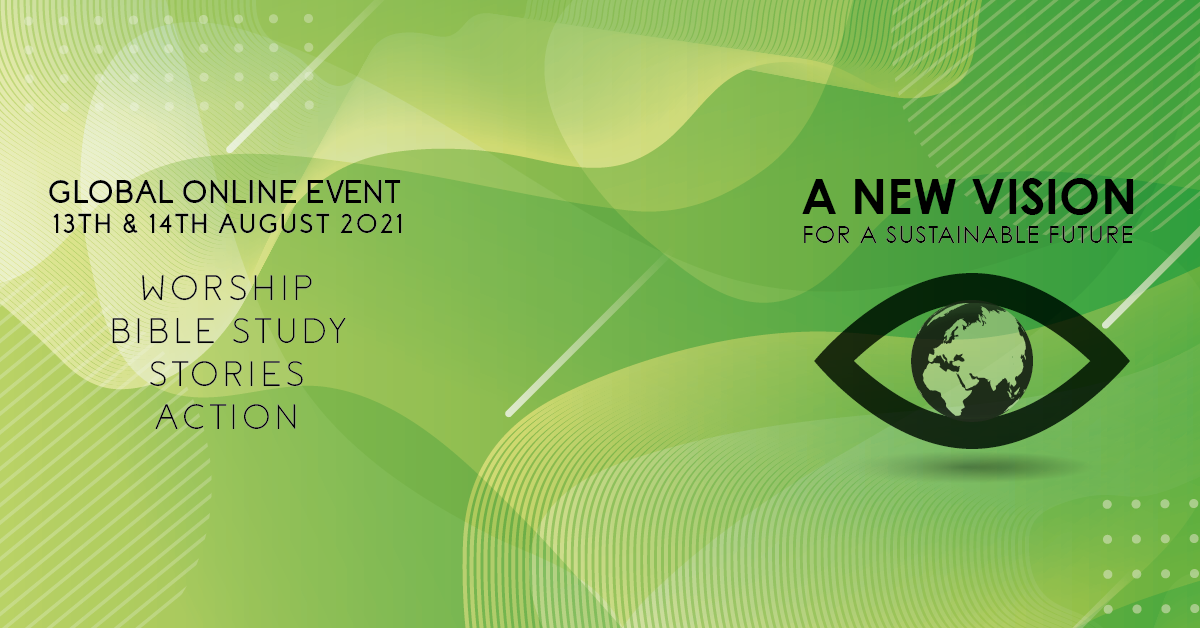 Updated August 29, 2021
1 file(s) 937.88 KB 636 download(s)
...
Plans are progressing well for our online event in August.
We do hope that you will be able to join us LIVE at 11.00 to 1.30pm GMT on 13th and 14th August.
Registration is via Eventbrite and, once registered, you will be sent a link to join on Zoom.
Translation into 7 languages (French, Spanish, Portuguese, Russian, Korean, Mandarin and Cambodian) will be available and you can indicate if you will require this at registration.
This event is FREE but please consider making a donation to the work of the World Federation by using the donate button at the top of the screen.
Meanwhile please pray about this event that it will bring glory to God. If you would like to pray alongside others on the 26th day of each month, you may wish to use the prayer diary that is on our website.