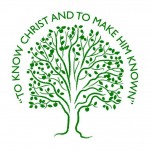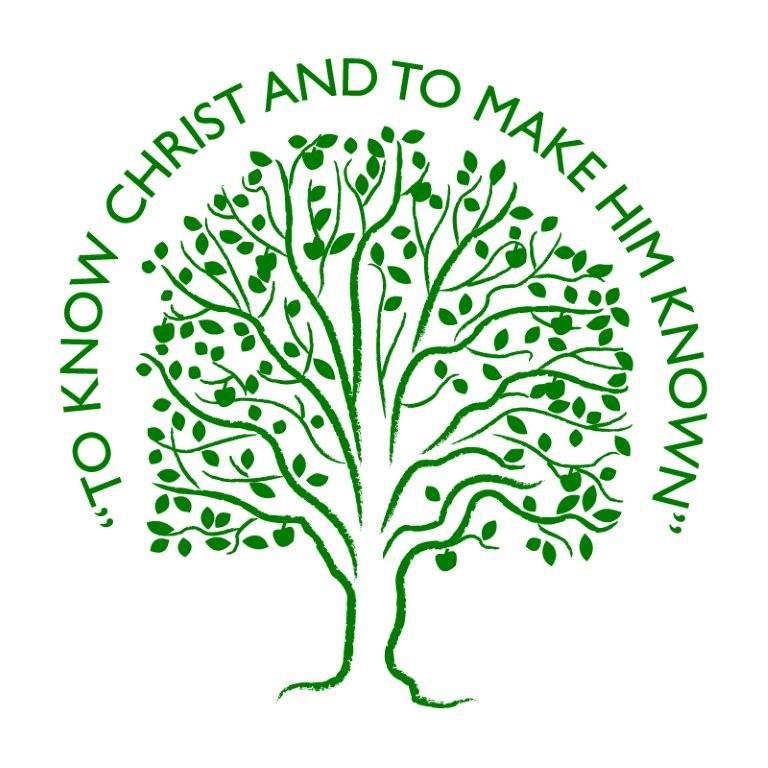 Prayer diary for the 14th World Assembly
9th-14th August 2022
The World President invites members of the World Federation to join in prayer each 26th day of the month between now and August.
By choosing the 26th day we shall link this time of prayer with our monthly practice of using the Federation prayer. Please take some time that day to pray with us for God's guidance as we prepare for the event.
So the first prayer session of 2022 will be on Wednesday 26th January
In January we shall pray for
The steering committee (World Officers, Assistant Registrar Wanda Hogan, Publicity officer Rachel Allison, Webmaster Nicholas Connan, Workshop coordinator Louise Wilson)
Nominations committee for the new World Officers.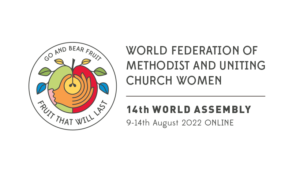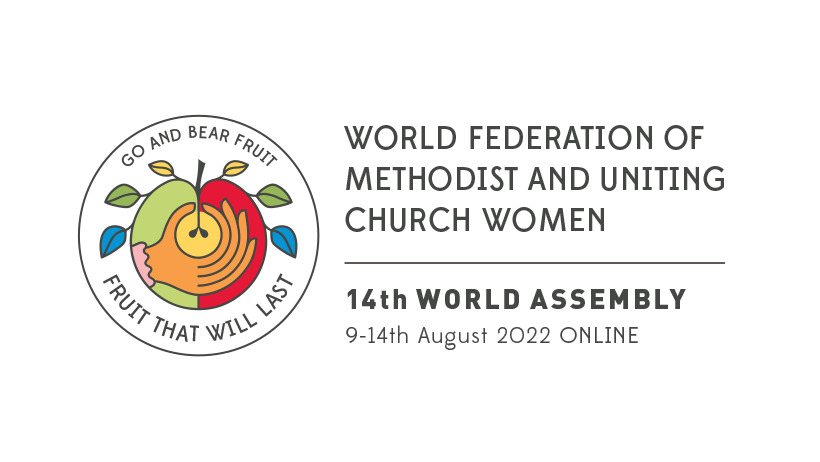 In February we shall pray for
World Executive officers preparing written reports
All Units to have paid their levy in order to have voting rights
For those organising registration through Humanitix
In March we shall pray for
Area Presidents preparing 10 minute video reports
Effective publicity and widespread sharing of information about the Assembly
The Helen Kim Memorial Scholars programme and leaders Luiza and Rachel
In April we shall pray for
Our keynote speaker Amanda Khozi Mukwashi
Bible study leader Jill Baker
Music director Rev Amelia Koh-Butler
In May we shall pray for
The translation provision for 6 languages
Areas providing opening and closing devotions
PH Productions who are providing technical support
In June we shall pray for
Good internet access for all who wish to take part
The World Officers Alison, Mataiva, Leu and Matilda
President Emerita Ann, Tree of Life Editor Ligia, UN representative Brenda, Archivist Judith
In July we shall pray for
Our Assembly theme to encourage Spirituality, Productivity and Sustainability
Inspiring opening and closing worship – and our memorial service prepared by Rev Jemima
Wise Area and Unit delegates in our Business meetings

Updated January 26, 2022
1 file(s) 782.59 KB 355 download(s)
...